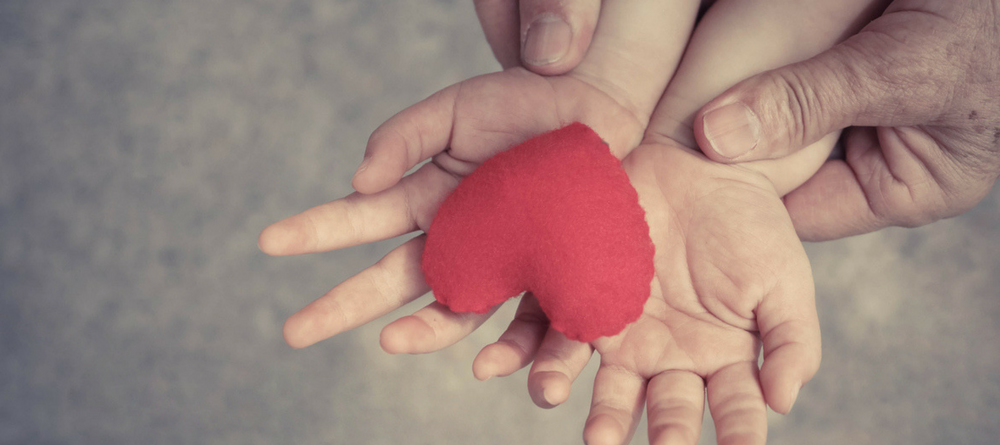 Hurricane Irma: Relief & Assistance Programs in Bradenton, FL
Hendrick Honda Bradenton sends our thoughts and prayers to everyone who has experienced devastation and damage caused by Hurricane Irma. Now is a time for everyone to come together and provide relief and assistance to those who have been hit hardest by the storm. To aid in the effort, Hendrick Honda in Bradenton has established a special Hurricane Irma Assistance Program. This program is two-fold; it offers vehicle repair assistance and also provides a replacement program for those who experienced total vehicle loss. Our service department has staffed up and is prepared to perform detailed and thorough inspections on any car, truck, van or SUV affected by flood or water damage. If repairs are deemed to be needed as the result of the inspection, our service advisors will work in close contact with your insurance company to expedite your claim so that your repair is completed quickly. For those that experienced complete vehicle loss from Hurricane Irma, we have vehicle replacement programs available on our entire inventory of new Honda models, certified pre-owned Hondas and used vehicles. For more details on this special Hurricane Irma relief program, contact us online or call the dealership at (888) 731-3027.
Hurricane Irma: Flood & Water Damage Vehicle Repair
Did your car, truck, van or SUV experience flood or water damage as a result of Hurricane Irma? If so, we highly recommend you bring it to our service center if it is still in safe operating condition. Our certified technicians will perform a detailed inspection on your car in order to determine the extent of any damage and what repairs may be necessary. Water damage isn't always visible to the naked eye. Just because it may appear that your car has been unaffected by flooding, doesn't mean that problems don't exist. In many cases, water damage doesn't reveal itself until later on down the road in the form of serious mechanical issues. Let us inspect your vehicle and if repairs are needed, our service advisors will work with your insurance company to get your car repaired so there are no unresolved issues. You can schedule an inspection online or by calling Hendrick Honda Bradenton at (888) 731-3027.
Hurricane Irma: Car Replacement Options
Losing the use of your automobile in any situation is a hassle. Add on the stress of having dealt with the dangerous effects of a Hurricane makes it even worse. Hendrick Honda Bradenton wants to assist you in any way possible as you begin the process of securing another vehicle for your transportation. Our staff is ready to provide you with special lease, finance, rebate, and discount options to help facilitate your car purchase. We're convenient to the St. Pete, Tampa and Seminole Heights areas with our location at 5515 14th St. W, Bradenton, FL 34207.