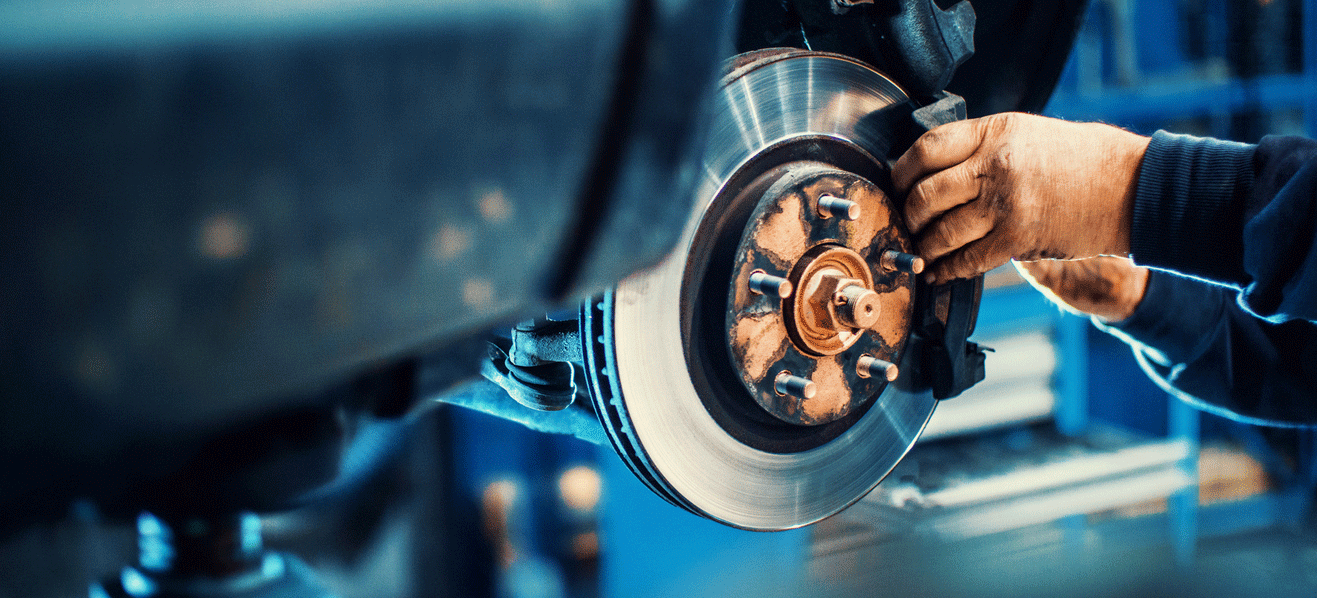 You never want to take chances with something as important as your vehicle's brakes. And when you trust them to the
service center professionals at Hendrick Honda Bradenton
, you won't have to. Our team of brake experts knows all the ins and outs of your vehicle's brake system, regardless of make and model. They can inspect, assess, and offer recommendations for repair or parts replacements - whatever you need to get your brakes back in prime condition.
Brake service at our Bradenton auto care facility is as quick, easy, and affordable as we can make it. This is just one of the ways we keep our customers coming back for all of their automotive needs - ensuring your safety by ensuring your vehicle's good health.
You can trust our service technicians to offer honest and reputable advice about your brakes. They won't ever try to sell you parts or services you don't actually need, and you'll be happily surprised by how reasonable our prices are. We even offer an array of special deals so you can take advantage of even more savings in addition to our already low rates.
Schedule brake service today at Hendrick Honda Bradenton
and let our brake experts take care of everything your vehicle needs to keep you and your passengers safe out on the Florida roads.
Do Your Brakes Need Service?
You are the best judge of how your vehicle normally operates. That's why you should trust your own judgment first and foremost, especially when it comes to something as important as a potential brake problem. If something seems off to you, the best thing you can do is get it checked out as soon as possible. Hendrick Honda Bradenton's service center pros can perform a quick and thorough brake inspection and let you know if your concerns are valid. If it turns out they are, let our technicians fix the problem. You'll be happy that you didn't disregard your suspicions.
That said, there are some commonly cited signs and symptoms of brakes that are in need of attention. Take careful note if you hear or feel any of the following and get your car to Hendrick Honda Bradenton at your earliest convenience:
Grinding brakes
Squealing, screeching, or squeaking brakes
Shaking or vibrating brakes
Decreased brake responsiveness
Whatever it is that clues you in to the need for brake service, you won't ever regret getting a possible brake problem checked out.
Schedule Brake Service at Hendrick Honda Bradenton
Your vehicle's brakes are well worth the small investment of time and money you'll make to get them serviced at Hendrick Honda Bradenton. And with our convenient hours, fast service, and enticing special offers, you'll wonder why you ever dreaded the idea of taking your car to the shop.
Visit our convenient service facility
for all your automotive needs and enjoy the feeling of driving home in a car that's as good as new.