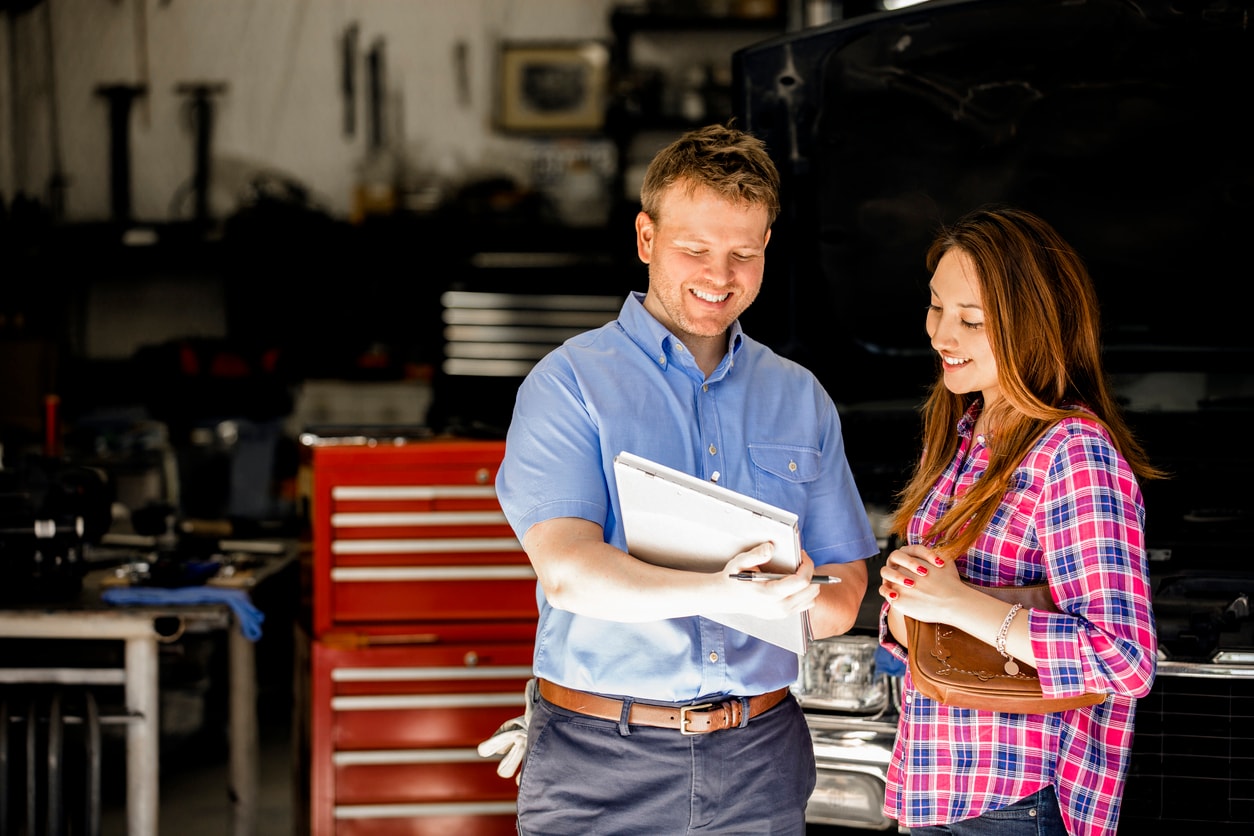 Your Honda Parts Center in
Bradenton

,

FL

Staying on top of routine maintenance and timely repairs is crucial when it comes to keeping your vehicle operating at its best, safest, and most efficient. Even the most carefully maintained car will need parts replacements from time to time, whether it's brake pads, tires, filters, or any other component that serves to keep your car running right. It's a universal automotive truth - but it's also true that not just any parts will do.

Your car's overall wellbeing depends on the parts that make up the whole, and that's why quality matters. At Hendrick Honda Bradenton, we have a dedicated on-site parts center staffed by automotive experts who know exactly what your vehicle needs to function properly.
Cutting corners just doesn't pay when you're talking about auto parts. We offer only the highest-quality OEM parts so that you can count on results that are just what your manufacturer intended. Genuine Honda parts and OEM parts for other brands are our specialty, and our auto part experts are here to help you find the ones you need to get your vehicle back on track.
Genuine Parts, Trustworthy Service
Not only do we carry a wide array of auto parts in our inventory, we also have the expertise to install them quickly and correctly. The service center at Hendrick Honda Bradenton is second to none, and our service prices are extremely reasonable and competitive.
We aim to make your experience at our service center convenient, fast, and rewarding as we use the parts designed for your vehicle to bring it back up to speed.
Shopping for Auto Parts in Bradenton, FL
Whether you're getting the work done at our top-notch service center or tackling a simple DIY task in your own garage, you'll love our handy online parts request form. Just give us a few key pieces of information about your vehicle and the parts you're looking for and let our helpful service team find them for you.
If we don't have the exact part you need among our current selection, we will order it and have it shipped to our service center fast!
Auto Parts Center at
Hendrick Honda Bradenton
Our parts department is committed to helping preserve your vehicle's integrity, safety, and longevity with our top-of-the-line auto parts and expert service. If you have any questions about your car's parts or service needs, contact us and speak with one of our knowledgeable team members. They can offer trustworthy advice and provide thorough answers as you determine what's best for your vehicle.
And with our online service scheduling and valuable money-saving coupons, you won't find a better place to go for full-spectrum auto care than Hendrick Honda Bradenton.
Use the Form Below to Request Parts.