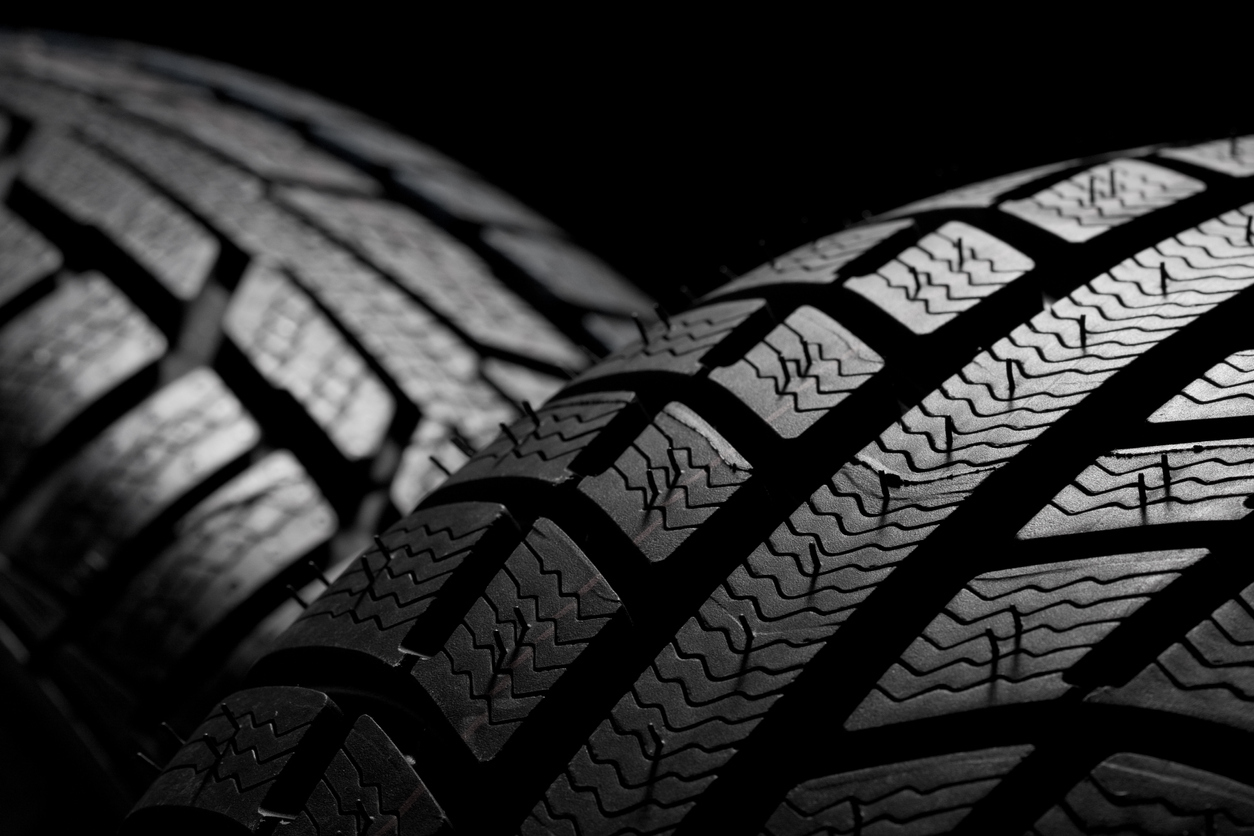 In your attempts to stay on top of all the maintenance your car needs, there is one service you might be overlooking. Don't feel bad - lots of drivers do. It may be that they don't know what to look for or that this service doesn't sound like what it is: It's tire alignment, and it really doesn't have much to do with your tires.
Tire alignment service involves an adjustment to your car's suspension system, which is necessary when that system becomes misaligned. How does that happen in the first place? Well, it can happen in many different ways, but most often it's due to the jarring force of bouncing too hard over a speed bump, through a pothole, or over a curb. Even regular travel on bad roads or rocky, uneven terrain can nudge your suspension system out of proper alignment.
Luckily, the service required to fix it is a relatively simple one, and drivers in Bradenton and other Southwest Florida areas have access to a fantastic service center where this is a specialty. You can count on Hendrick Honda Bradenton's top-quality automotive care facility to handle tire alignment as well as all your other maintenance and repair needs.
Best of all, our low service prices and skilled technicians make it affordable and quick to get your vehicle back on track. Schedule tire alignment service with us today! We're confident that when you see how simple we make auto service, w
e'll become your go-to service center.
How Do You Know If Your Car Needs Alignment Service?
A good rule of thumb when you suspect any kind of car problem is to have it assessed by an expert. They'll be able to diagnose the issue, recommend the easiest and most effective service, and do the work you need to get back on track.
It's not always easy to know if your car's suspension system is off kilter, but there are a couple of indicators you can look for:
Does your car tend to pull to one side or the other when you're driving straight ahead?
Do your tires show signs of uneven tread wear?
If you notice either (or both) of these things, bring your vehicle to Hendrick Honda Bradenton for an expert inspection and service if they determine it's needed.
Continuing to drive with a misaligned suspension system can lead to excess strain on your tires, which can wear them out quicker and cause other problems. Avoid that by getting your tire alignment service at Hendrick Honda of Bradenton today.
Why Should You Schedule Tire Alignment Service at Hendrick Honda of Bradenton?
Don't let a minor problem turn into something bigger and more expensive to fix. If you suspect your car needs tire alignment or any other service, schedule an appointment at Hendrick Honda of Bradenton and let our expert technicians take care of it for you. You'll love our efficiency, our expertise, and our low service prices as well as the valuable money-saving specials we have on some of our most commonly requested jobs.
Let us get your car back on track today!