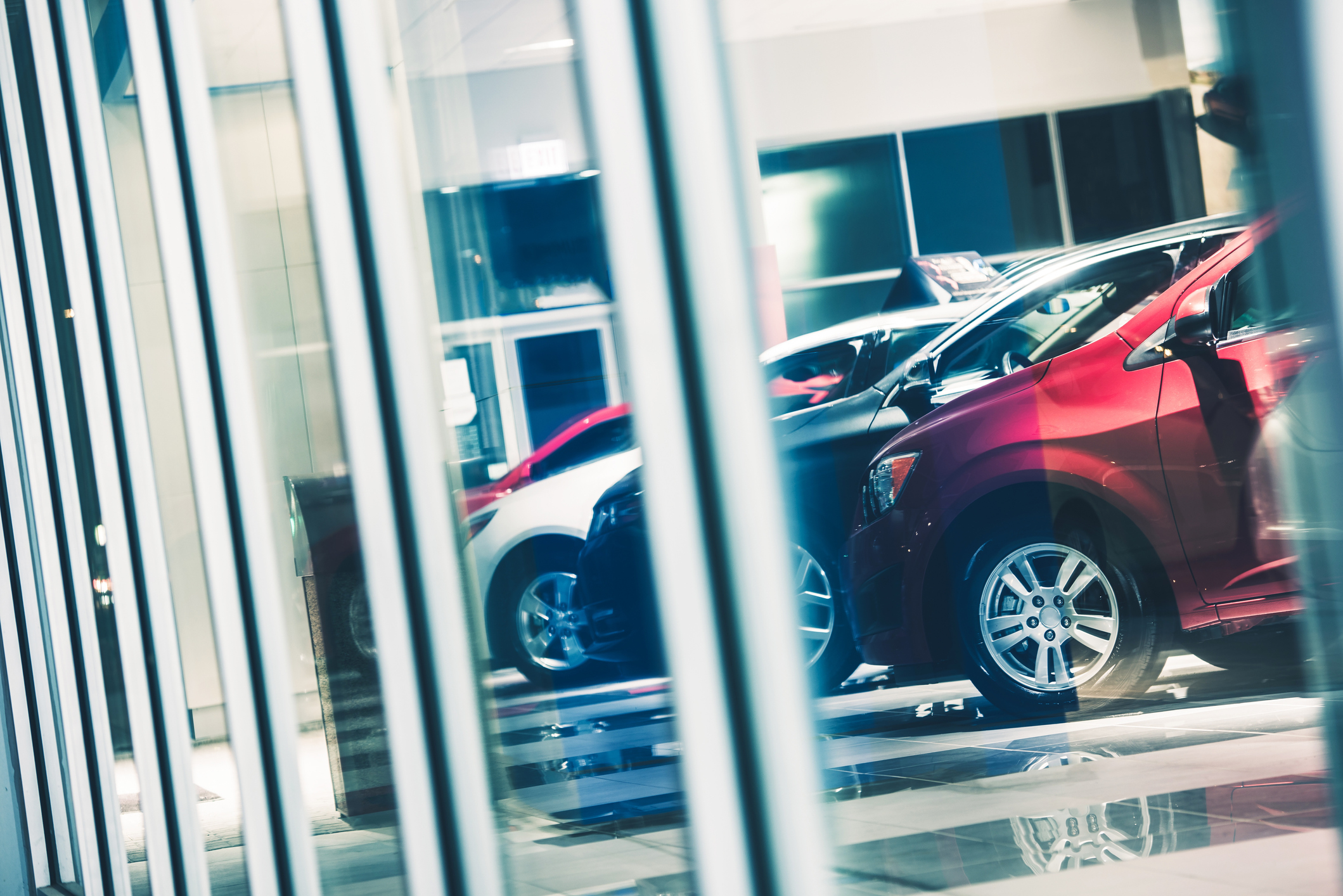 Top 100 Dealership Award
Hendrick Honda Bradenton is proud to have been recognized as one of the Top 100 Dealerships in the 2019 Automotive Reputation Report by Reputation.com.
The competition for this honor is fierce. More than 16,000 dealerships were considered in the report, and our reputation score of 904 ranked us at #20, putting Hendrick Honda Bradenton ahead of 15,980 dealerships nationwide.
This prestigious accolade underscores our commitment to making sure that every customer who visits our dealership experiences top-notch customer service at every turn. From our friendly and knowledgeable sales associates to the experts in our finance center and the skilled technicians in our auto care facility, everyone on the Hendrick Honda Bradenton team understands the importance of complete customer satisfaction - and they do what it takes to make sure we achieve it.
Being named a Top 100 Dealership is a point of pride that we will use to fuel our mission of becoming the go-to automotive resource for drivers all over the Southwest Florida region. Our aim is to show customers just how easy, enjoyable, and rewarding a dealership experience can truly be, and this prominent recognition will only fuel our efforts to exceed expectations in every way.