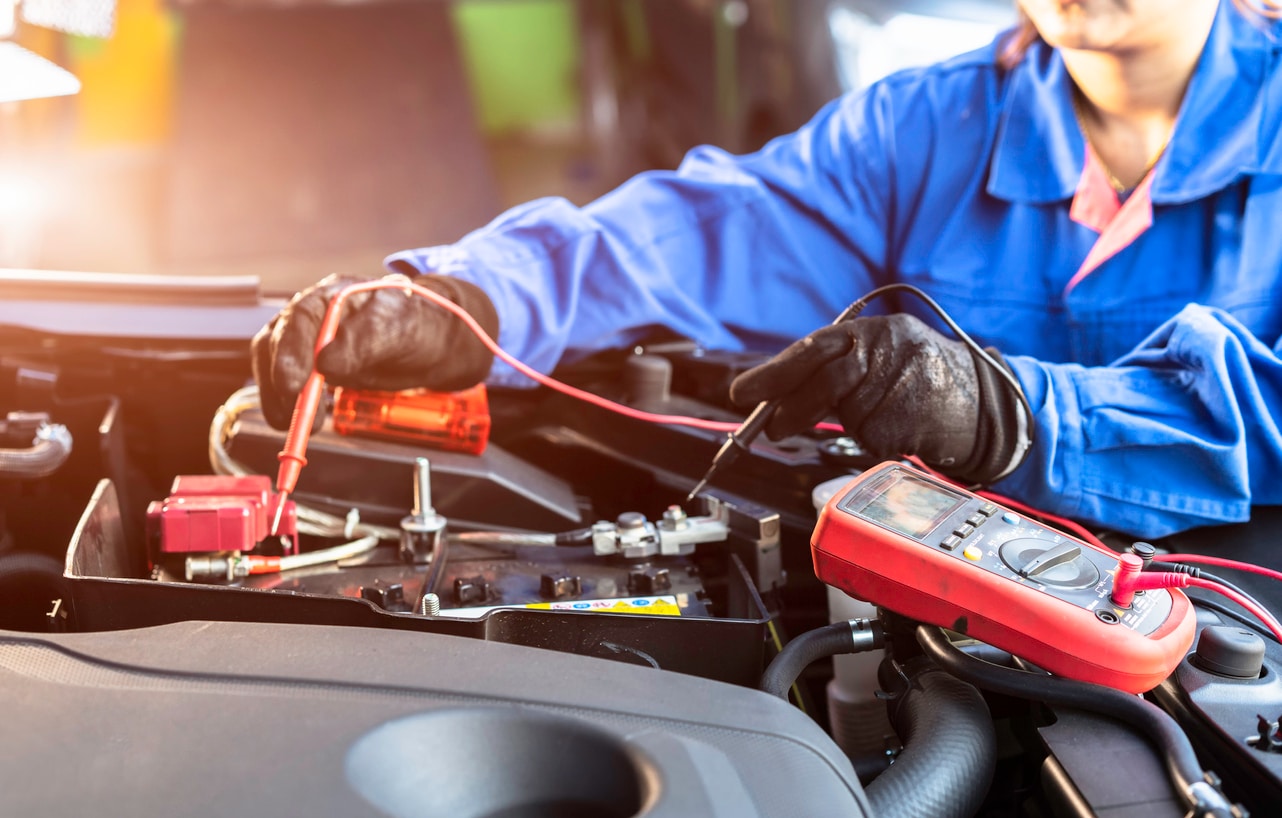 It's a situation nobody wants to experience - you're heading out with no time to spare, and you're stopped right away when you realize your car won't start. A dead battery can change your plans in an instant, and instead of getting there on time, you now have to wait around for someone to come to your rescue with jumper cables. There's no reason to let a bad battery ruin your day. That's why we offer convenient and affordable battery service and replacements here at Hendrick Honda Bradenton. If you're not sure how much longer you can count on your current car battery, we invite you to bring it to our service center near Sarasota for professional care.
When Do You Need Battery Service?
Even though a good car battery can function reliably for about three to five years, there are some variables that can impact its performance over time. Your own driving habits can influence how long it will last, and factors outside of your control can also play a role, from the local climate to the brand name's quality. To make sure your battery is in good shape, check under the hood on occasion to look for signs of corrosion or damage. You can also pay attention to the startup, and if your car ever hesitates to start, it could be a sign that your battery needs to be replaced. Whenever that time comes, you can rely on the team at our service center to get the job done right.
Schedule Your Maintenance at Hendrick Honda Bradenton
If your car is due for a battery replacement, new tires, or just a routine oil change, we'll be ready to handle all your maintenance needs at Hendrick Honda Bradenton. You're encouraged to schedule your service with us to trust your vehicle to our factory-trained technicians, and you can always count on us to provide our services in an efficient and timely fashion. Don't forget to check out our service deals for convenient ways to save on your vehicle maintenance.